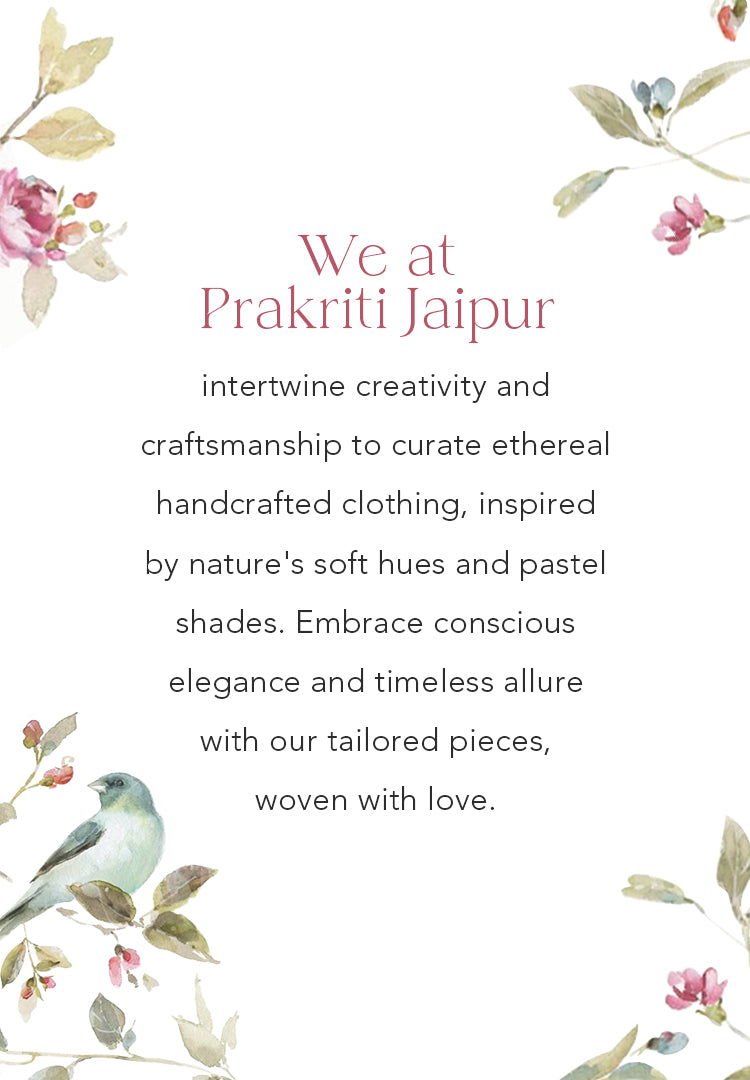 The timeless craft: Block Printing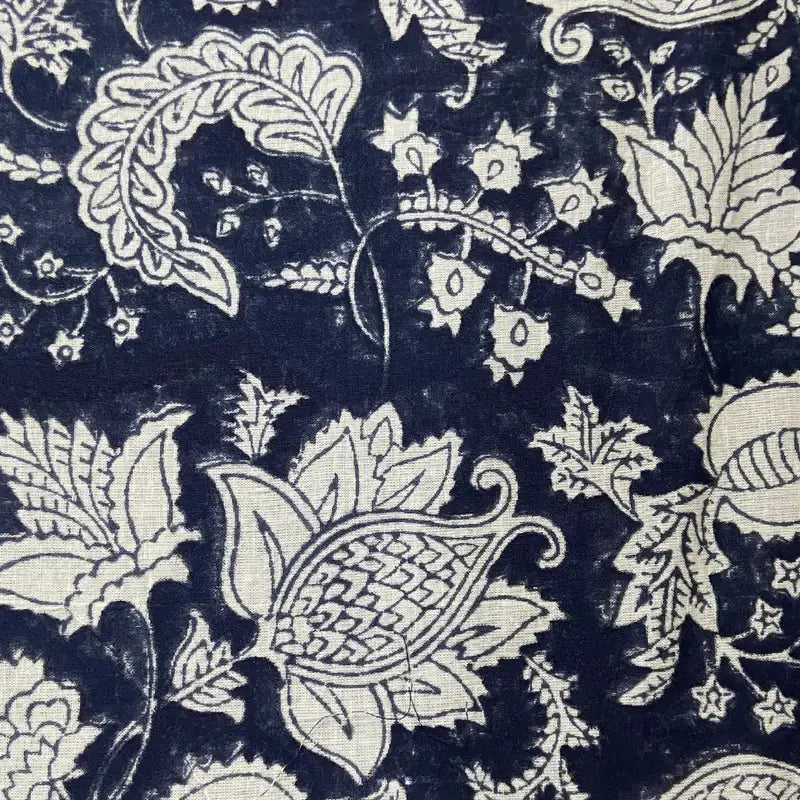 Gadh - The Background
In the block printing process, the Gadh is the first block used to fill in the background and act as a guide for the subsequent blocks.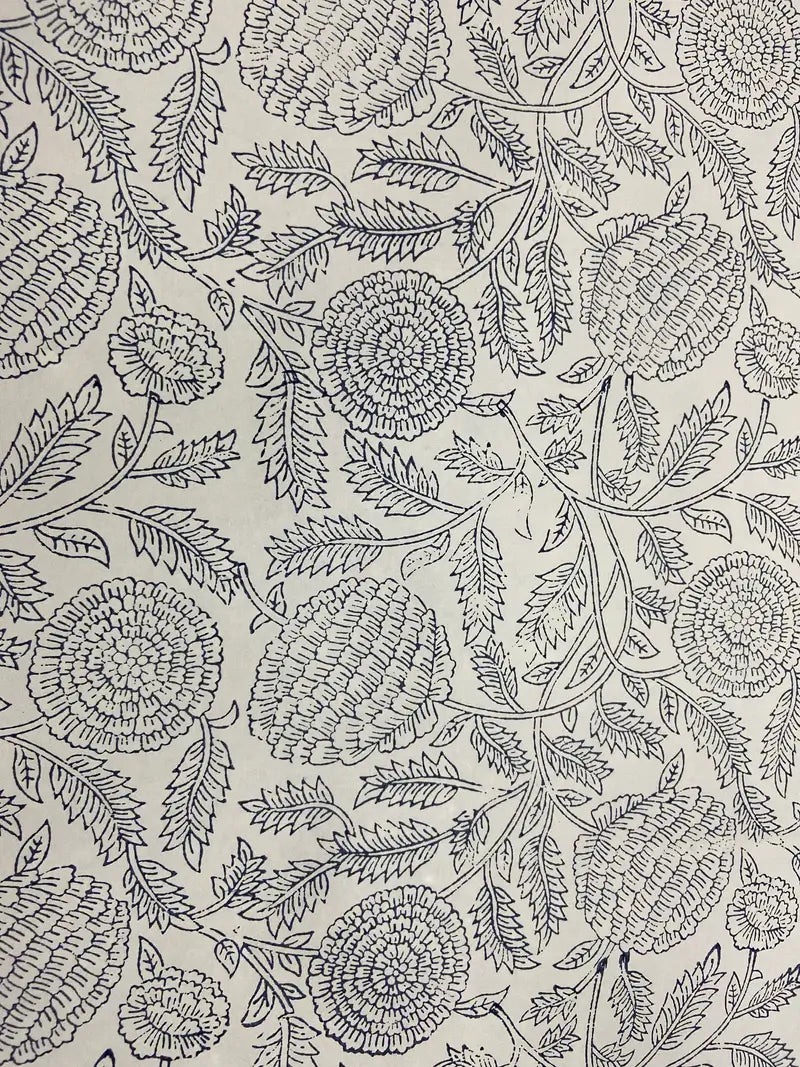 Rekh - The Outline:
Next comes the Rekh, which provides an outline and adds definition to the designs, giving them a more defined and intricate appearance.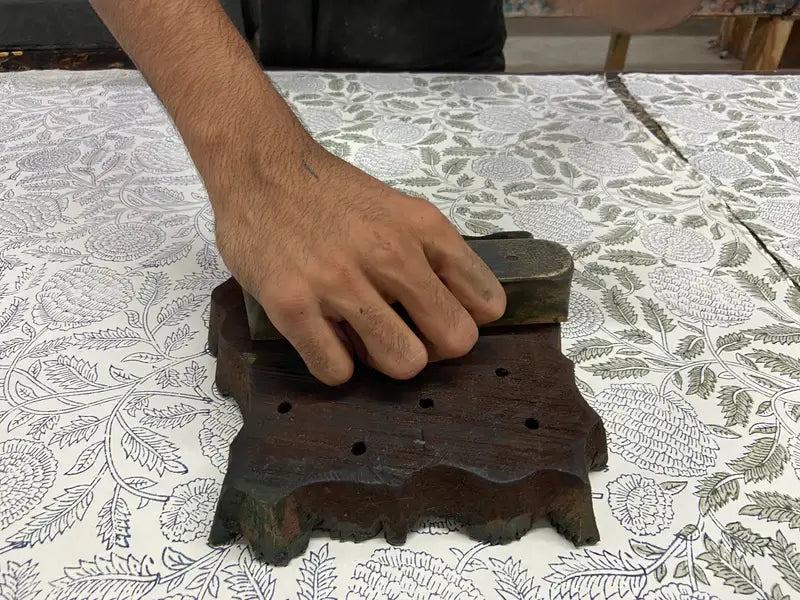 Datta - The Filler
After the Rekh, the Datta is employed to systematically fill in the background by stamping one by one, ensuring a complete and uniform coverage of the desired pattern.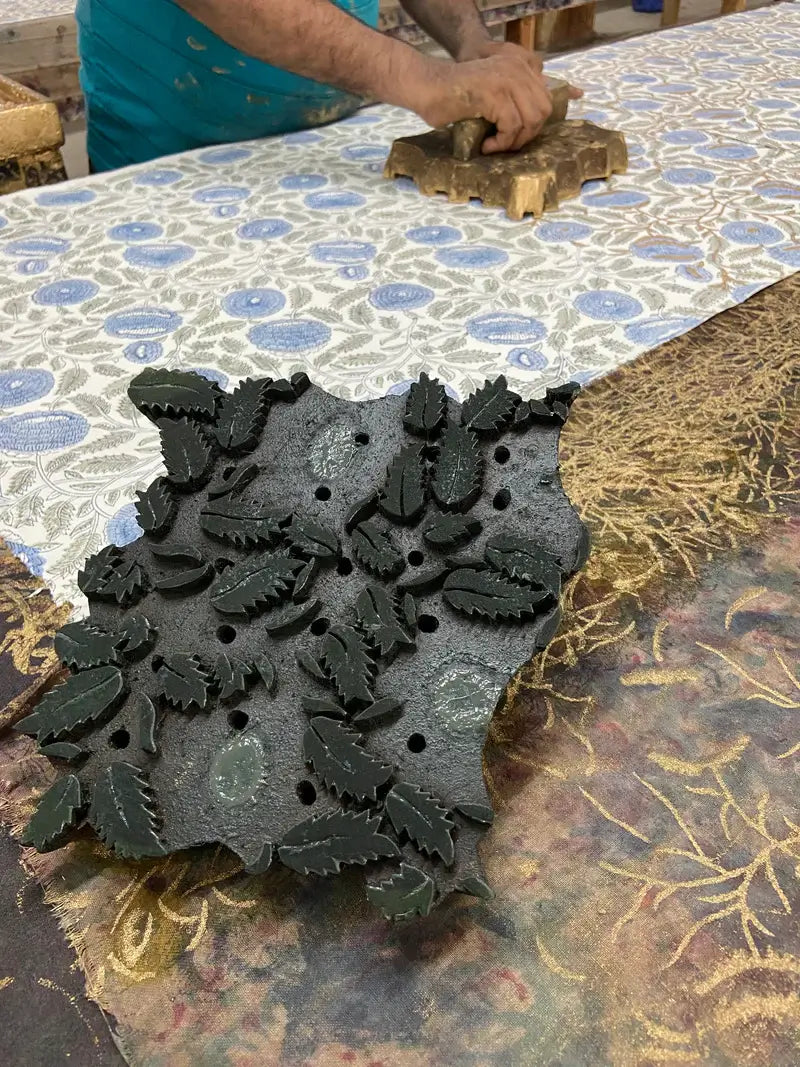 Nas - The Finesse:
Finally, the Nas marks the last stage of the block printing process. It involves the skilled artisans aligning and placing the blocks accurately to ensure seamless continuity of the design.